Arctic North offers Alaska Peninsula Bear Hunting Guides. The Alaska Peninsula is home to the worlds largest brown bears, these areas also have some of the highest concentrations of of brown bears. The Alaska Peninsula is over 400 miles starting at Lake Illiamana and ending at Cold Bay. We have to exclusive areas that are located within the Alaska Peninsula Wildlife Refuge, these areas are located about an a third of the way down the peninsula.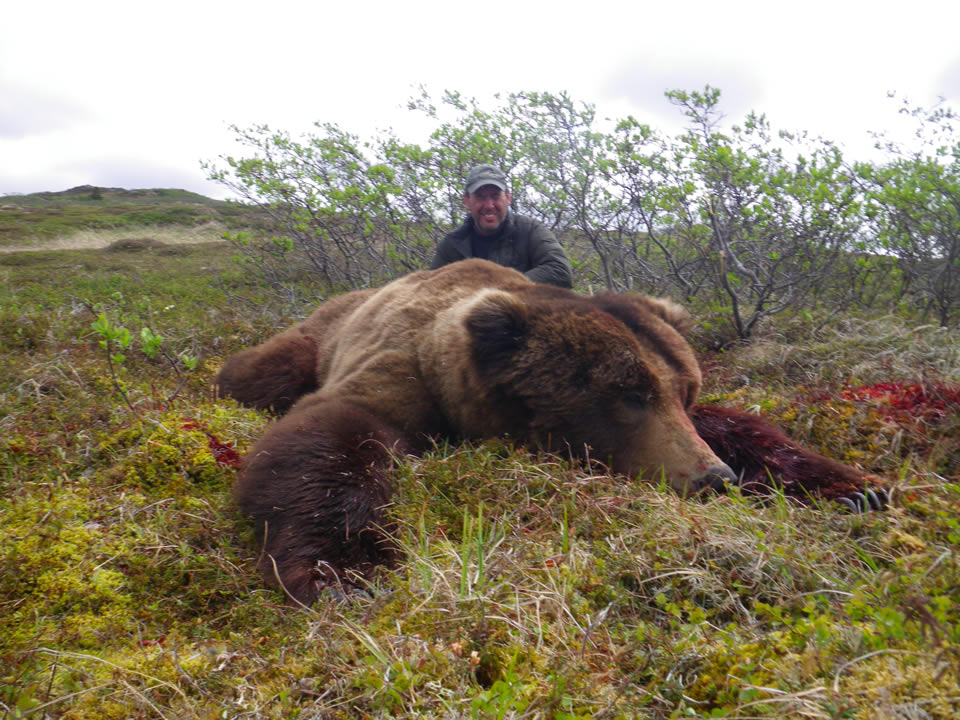 Alaska Peninsula Bear Hunting Season
The Alaska Peninsula has alternating season, spring of even numbered years and fall off odd numbered years. We run two 10-day hunts in the spring, and two 10-day hunts in the Fall.
Alaska Peninsula Bear Hunting Guides
Our Alaska Peninsula Brown Bear hunts are conducted one hunter one guide, camps consist of cabins and well appointed tented spike camps. All of our camps are located near a high vantage point, this is where you will spend most of your hunting time glassing for bears. These spot and stalk hunts offer guest the best chance to locate and harvest a large male brown bear.
HUNT SCHEDULE
SPRING HUNTS
May 10 – May 18
May 18 – May 25
Travel to the Alaska Peninsula Bear Camps
To get to our Ugashik Lake Bear camp hunters will have to fly to Anchorage Alaska, here you will have to overnight, and the following morning you will fly with Lake Clark Air to the town of King Salmon. Once you arrive in King Salmon you will be met by Branch River Air, they will transport you from the airport to the float plane base located a couple miles away. Branh river air will fly you to our main camp. Once here we will do our final paperwork and then you will be flown out to your spike camp. We operate to float equipped aircraft during bear season, a Cessna 185 and a Piper Super Cub. Our two airplanes are for the exclusive use of our guest and are used to support our camps and to relocate camps if we need to.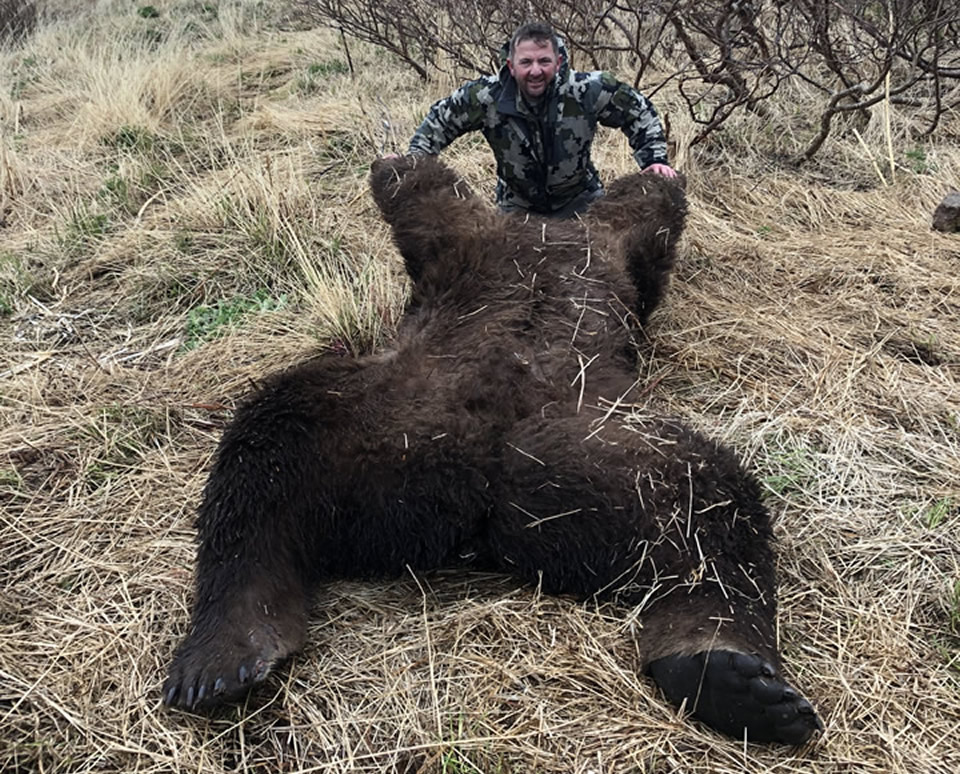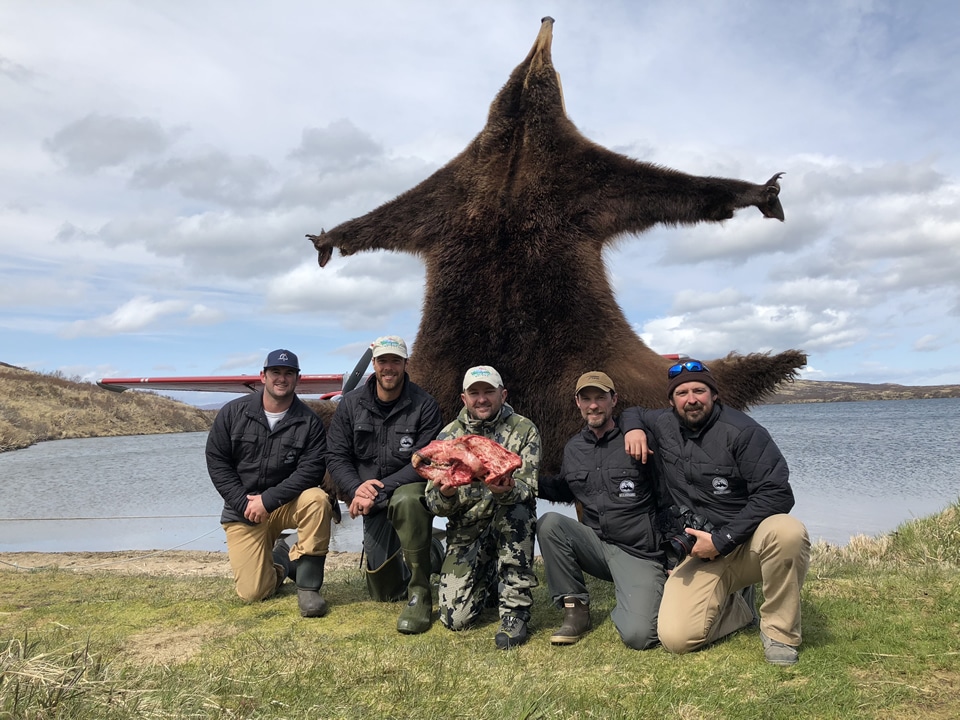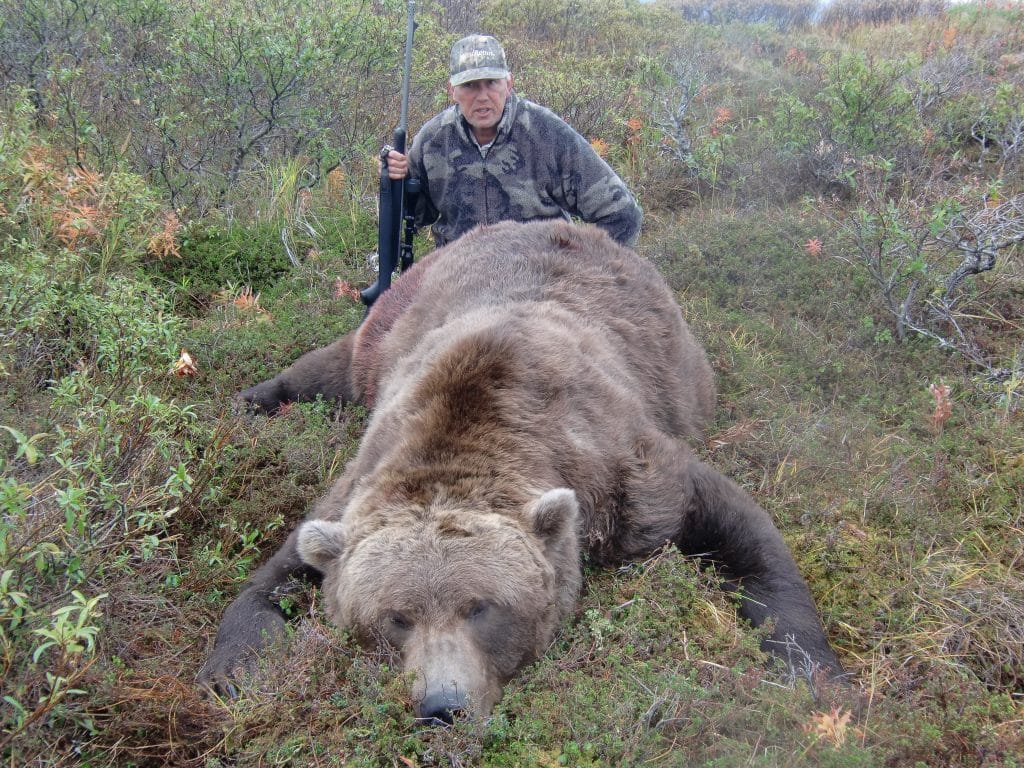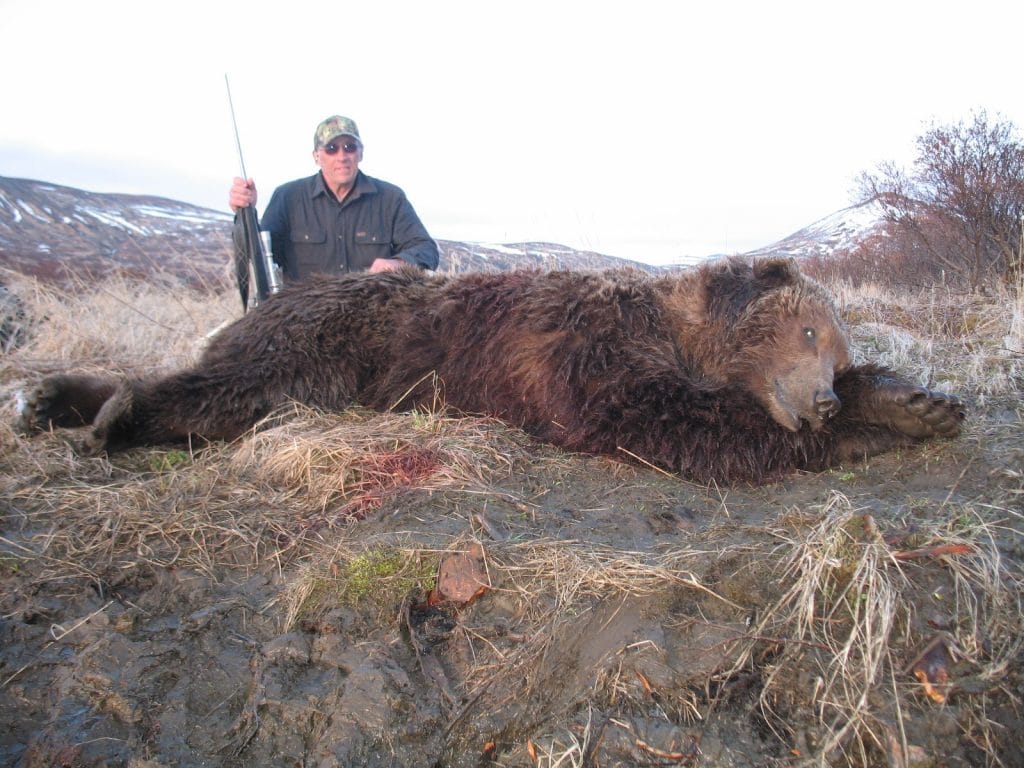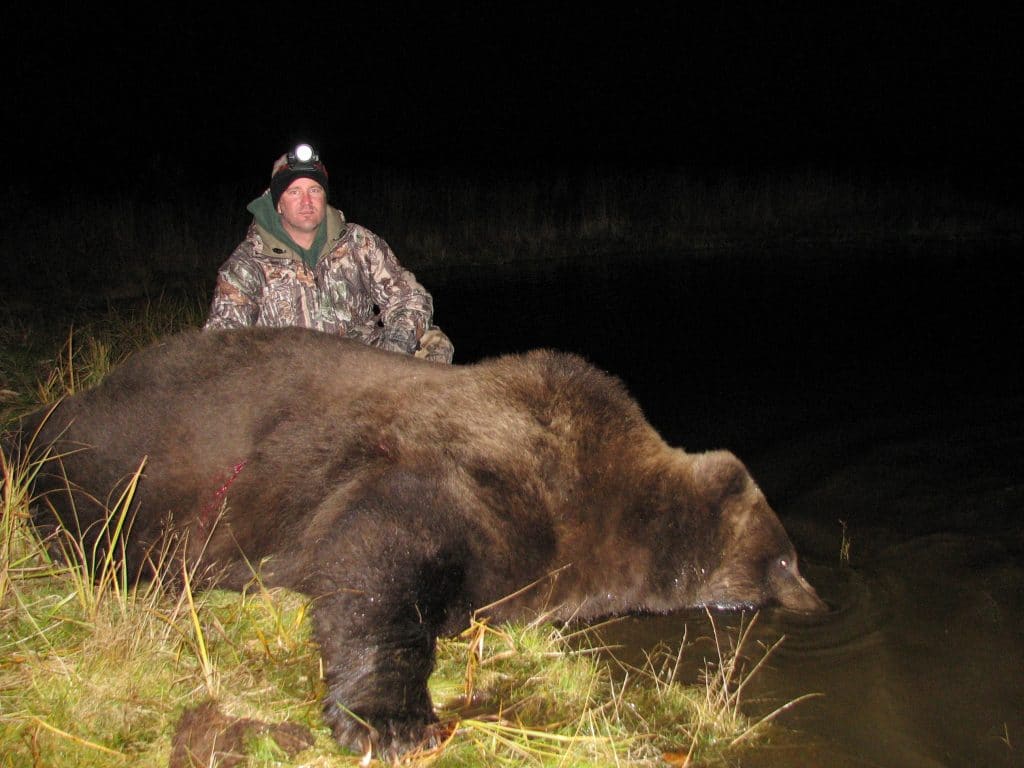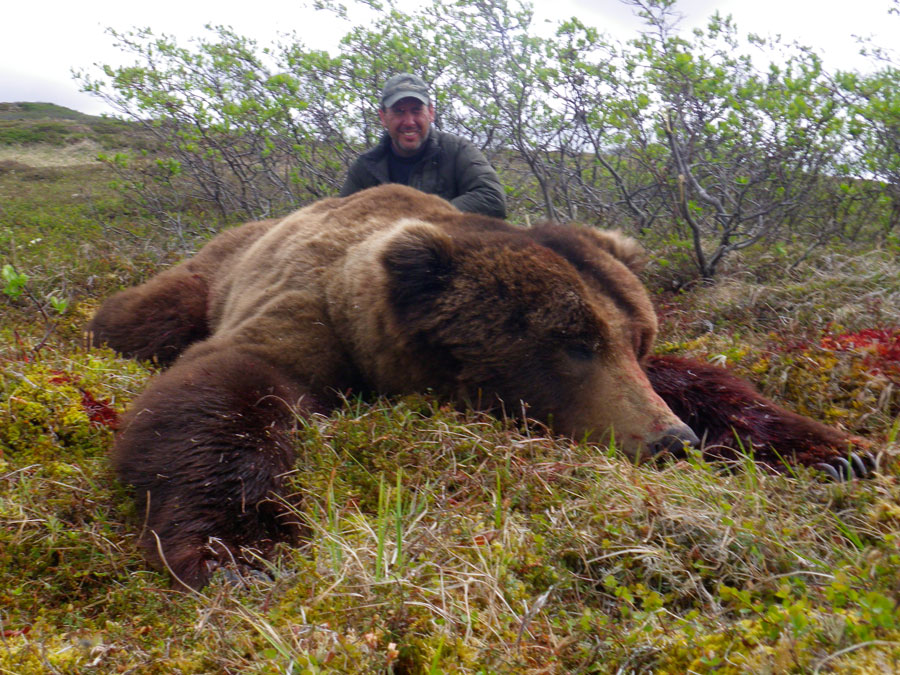 Begin your hunting adventure!
Check out our rates!

907-202-3106