Alaska Bear hunting trips by Arctic North Guides are held on the Alaska Peninsula , from our Ugashik Lake bear camp, and in Western Alaska, from our Titnuk camp in the upper Bristol Bay area of Alaska. We welcome you to get familiar with our locations, species, Spring and Fall hunt dates and rates, then get in touch with us to customize your adventure.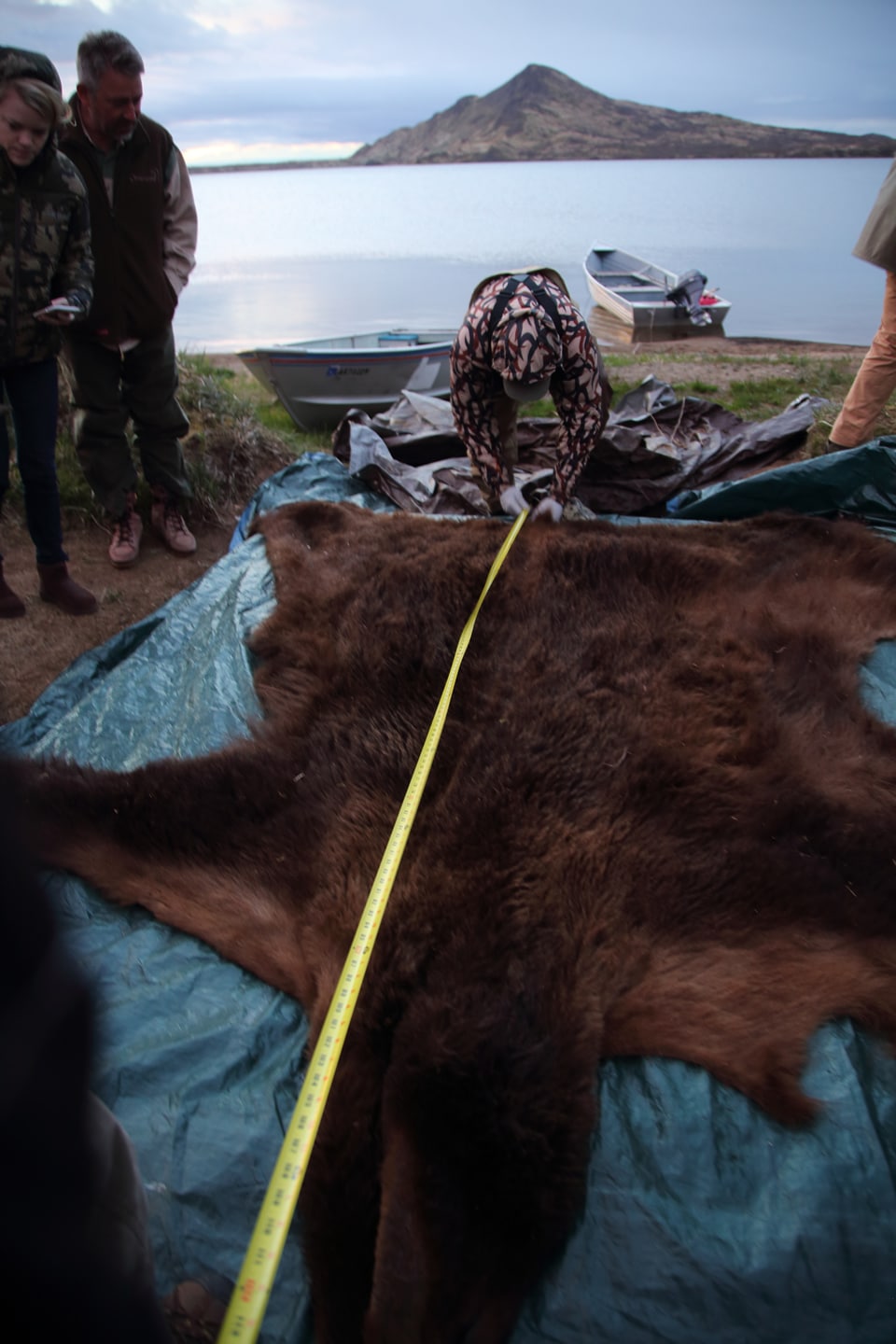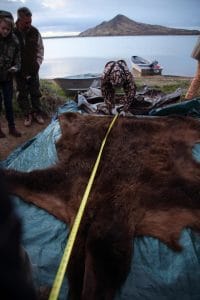 Alaska Peninsula Brown Bear Hunts

1×1 10 Day bear hunts
Alternating Years: Spring and Fall
May and October
Ugashik Lake Bear Camp
Spring Alaska Peninsula Bear Hunts:
2020, 2022, 2024
Fall Alaska Peninsula Bear Hunts:
2021, 2023, 2025
Details | Rates
View our Alaska Bear Hunt Details and Rates and contact us by form or phone to discuss your Alaska hunting adventure!